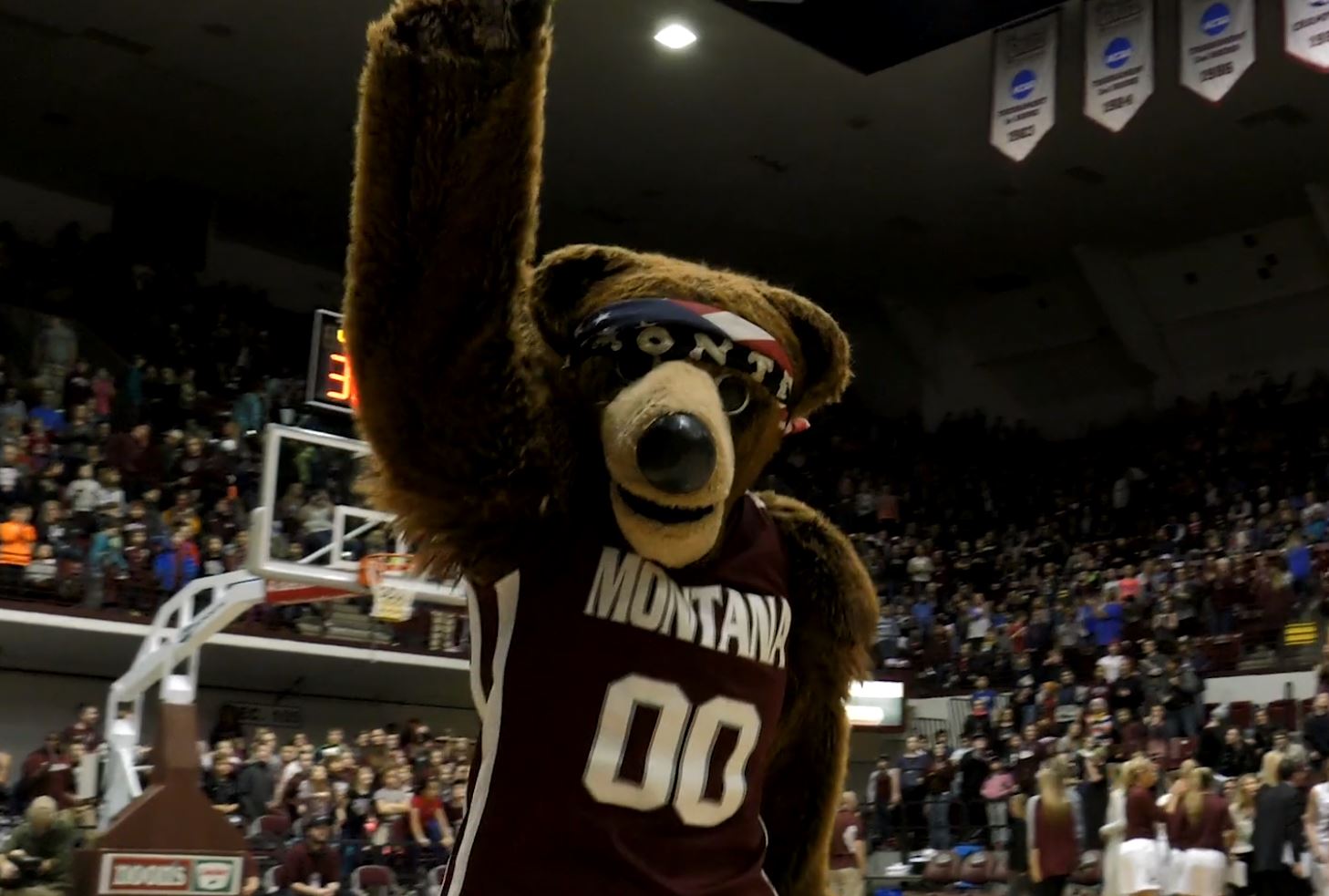 "...

a fascinating film about one of the great pioneers of women's basketball."
~Muffet McGraw: Naismith Hall of Fame | Women's Basketball Hall of Fame | Retired Head Women's Basketball Coach, University of Notre Dame

Learn more about this inspiring true story and pioneer of women's basketball.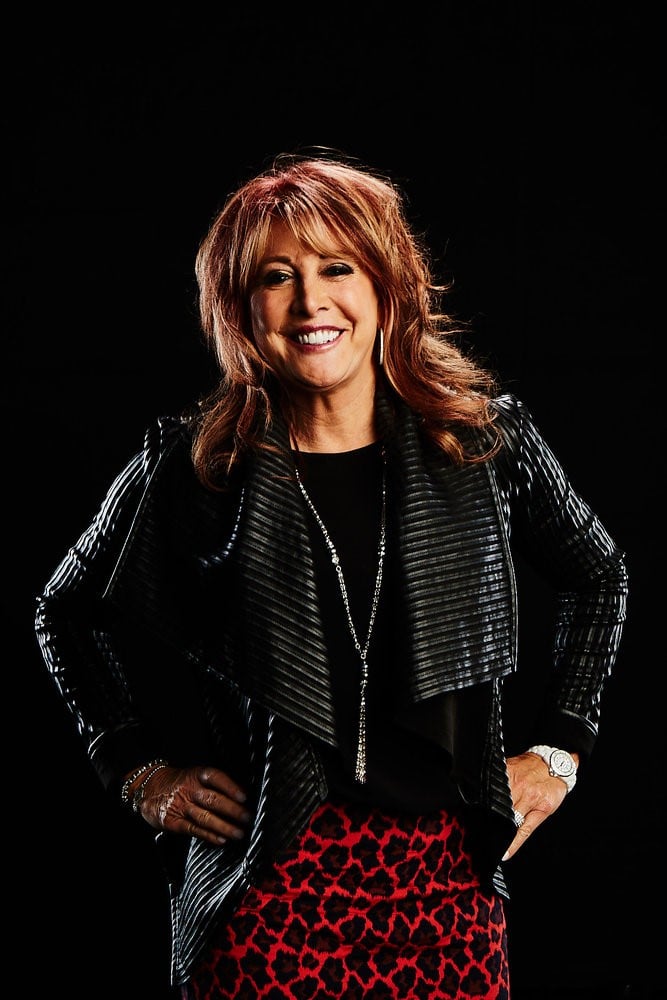 Nancy Lieberman
Naismith Hall of Fame | Women's Basketball Hall of Fame | Retired WNBA Player | Retired WNBA & NBA Coach
When I was told about The House That Rob Built I wanted to be a part of sharing who Rob Selvig is, as he's just been monumental to the game. You don't have to have your name plastered around the country, you just have to know the effect that you had on the lives of your players, staff and the people around you. I was coached by four Hall of Famers, but I have to tell you one of the unsung coaches in the history of women's basketball is Rob Selvig.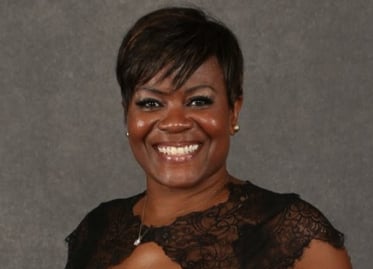 Sheryl Swoopes
Naismith Hall of Fame | Women's Basketball Hall of Fame | 3 Time Olympic Gold Medalist | 4 Time WNBA Champion
"The House That Rob Built is an incredible documentary. Anyone involved with the game of basketball in any capacity should take the time to watch it. It is educational, motivational, inspiring and moving. The stories that are told are very touching. Today's players should definitely watch it so they understand the struggles that women had and the battles they fought, so that we could have better conditions and more opportunities today. One of the best basketball documentaries I have seen."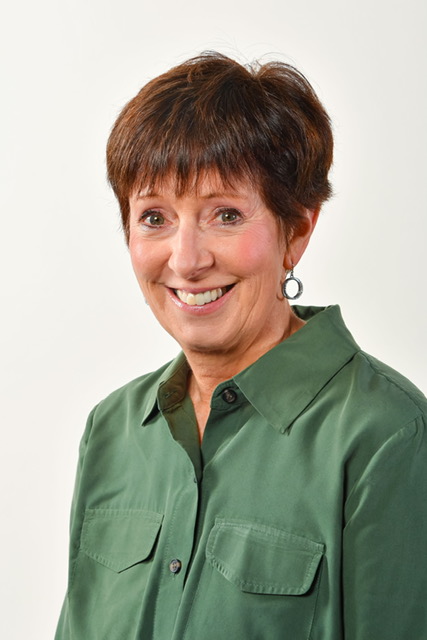 Muffet McGraw
Naismith Hall of Fame | Women's Basketball Hall of Fame | Retired Head Women's Basketball Coach, University of Notre Dame
"I highly recommend The House that Rob Built, a fascinating film about one of the great pioneers of women's basketball."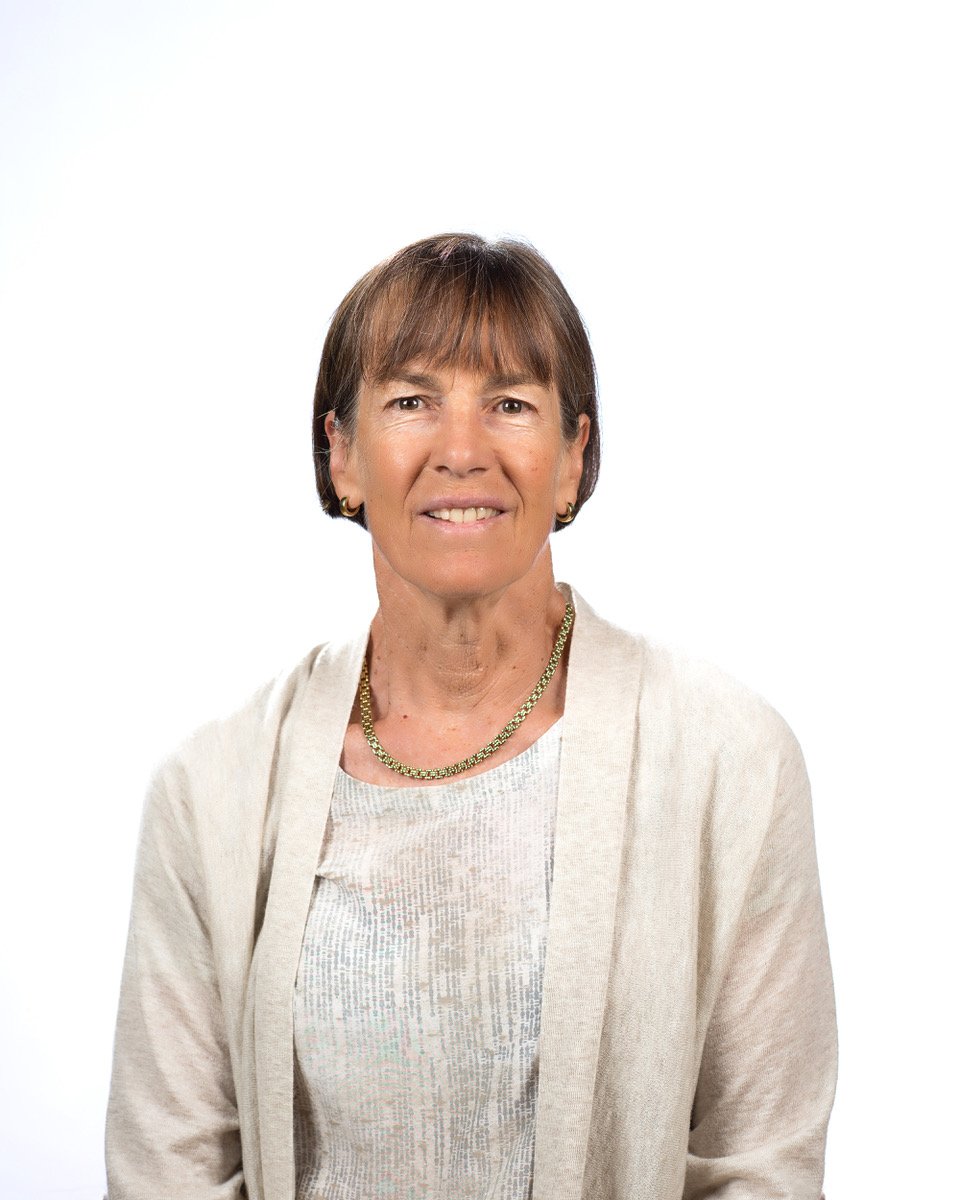 Tara VanDerveer
Naismith Hall of Fame | Women's Basketball Hall of Fame | Head Women's Basketball Coach, Stanford University
"A wonderful testament and tribute to Robin Selvig and his outstanding career at the University of Montana. It was touching and emotional and hooks you immediately from the start. I know first-hand how incredibly tough and competitive the Lady Griz teams were and how much the fans and community embraced them. I encourage all sports fans to watch this."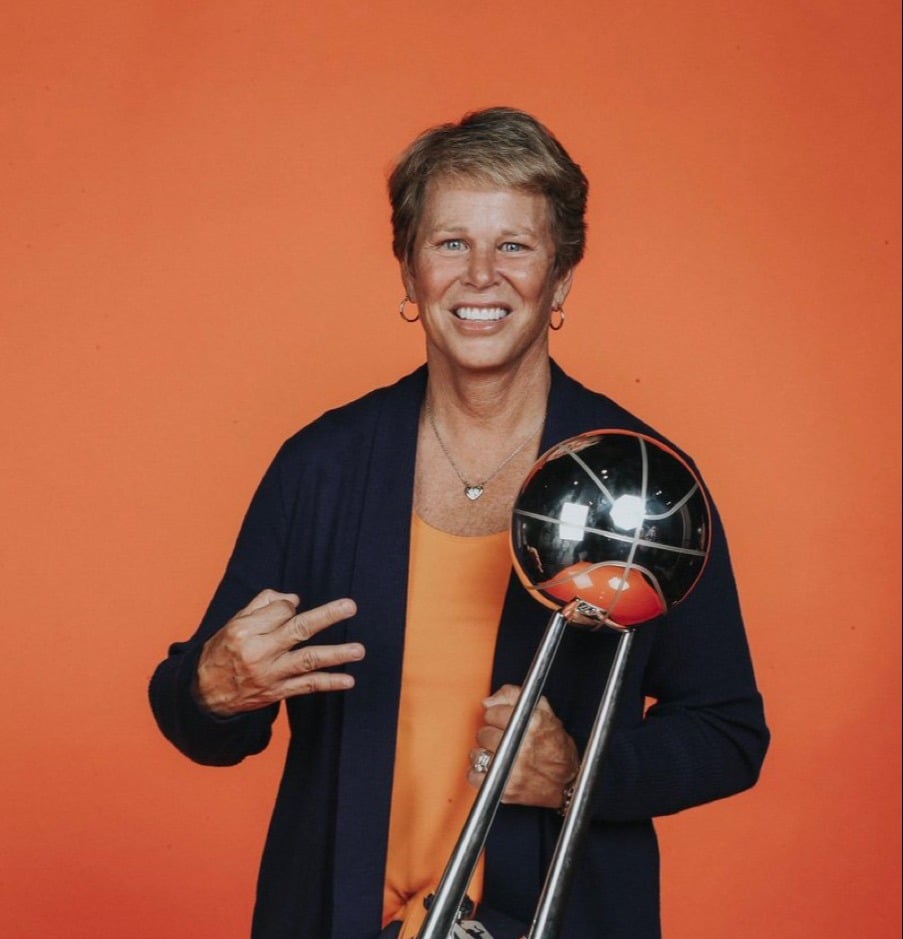 Ann Meyers Drysdale
Naismith Hall of Fame | Women's Basketball Hall of Fame | Played on the first women's Olympic team | First woman player drafted into the Women's Basketball League | First female player to try out with an NBA team, the Indiana Pacers
"...in tears...so inspiring...probably a little envious because I didn't have that. The production, editing, interviews were fantastic, and certainly love and passion were very much involved in the making of the film."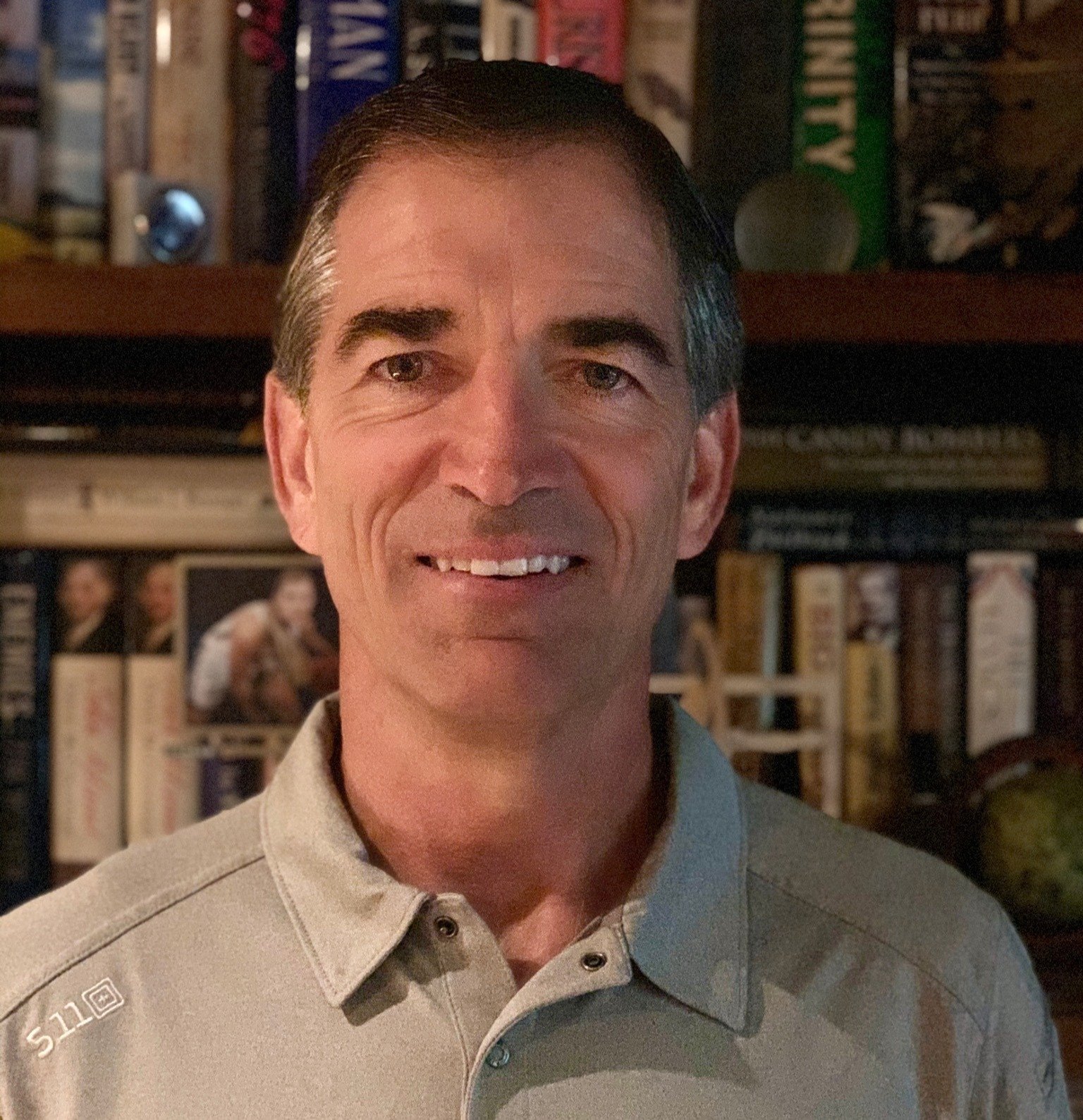 John Stockton
Naismith Hall of Fame | Retired Utah Jazz | NBA All-Star
"I highly recommend this documentary about a groundbreaking coach to everyone and their families. I watched it with my son and grandson and by the end we all said: "Hey, we'd like to play for a coach like that."