the team

Underfunded and sidelined by men's athletics, the Lady Griz bloomed under the fresh Title IX regulations that brought equal funding, scholarships and facilities to women's collegiate sports. Selvig's hard-driving style took the team from humble roots, playing before empty stands, and built them into the preeminent women's basketball program west of the Rockies.
Coach Selvig's pioneering approach recruited young women not only from the small towns and one-room schoolhouses of Big Sky Country's ranching and farming communities, but also the sprawling Native reservations across the state. He drilled his young charges in the fundamentals, with an inclusive, barrier-breaking philosophy new for its time: he expected them to play just as hard as the men. Flanked and empowered by his female assistant coaches, drawn from the ranks of his former players, Selvig created a home -- a family -- leading generations of athletes to conference championships and NCAA appearances.
AVAILABLE NOW >
WE EARNED IT,
HE Recognized IT…
~Malia Kipp
Browning, MT | Blackfeet Reservation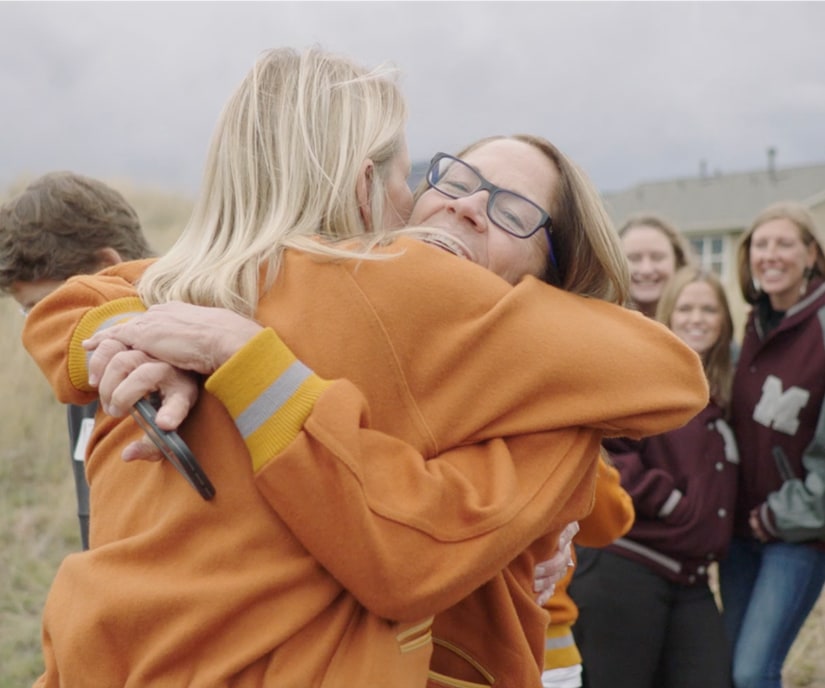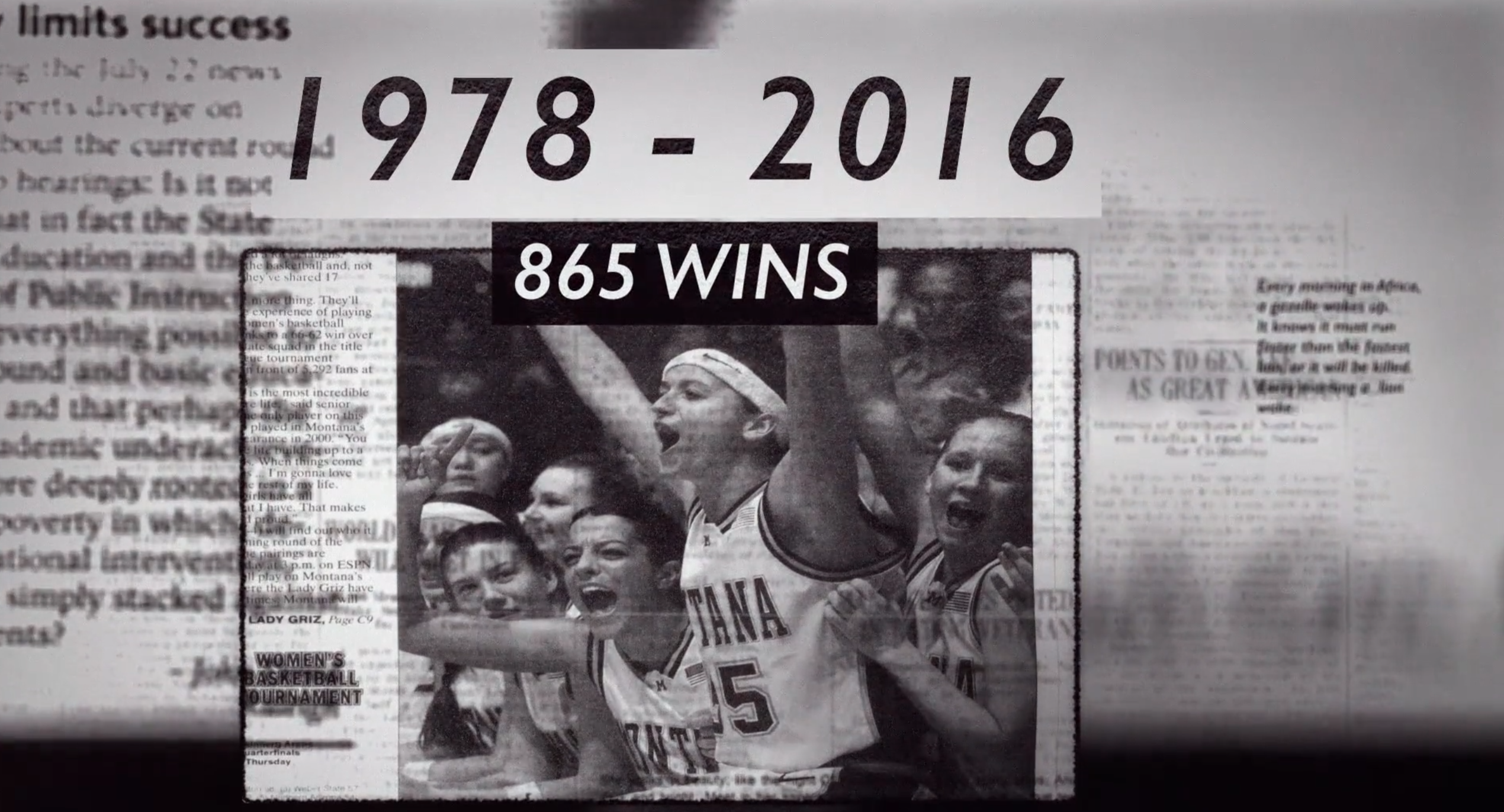 Rob's stats
Robin Selvig was a college women's basketball coach at the University of Montana, his alma mater, from 1978 to 2016 (38 years). When he retired, Missoula was ranked the 3rd toughest place to play in women's college basketball, ahead of South Bend, Chapel Hill and Palo Alto.
| | |
| --- | --- |
| 865 | Career wins |
| 24x | Conference Champions |
| 21x | NCAA Appearances |
| 21x | Conference Coach of The Year |
| 10th | Top 10 of Winningest Coaches in Women's Basketball History |
| 151 | Academic All-Conference Selections |
The Filmmakers
Megan Harrington, Director-Producer-Writer
A former Lady Griz, Harrington grew up in Missoula, Montana playing under Rob Selvig. She is currently a Senior Producer at Family Theater Productions and her passion is telling inspiring true stories that showcase the true, good, and beautiful. Her other Producer-Writer credits include PRAY: THE STORY OF PATRICK PEYTON and THE DATING PROJECT.
Jonathan Cipiti, Director-Editor
Jonathan Cipiti is a director based out of New York. He has a strong passion for documentaries and believes in the transformational power that sharing someone's story can have on the world. His documentary works include: THE DATING PROJECT, ABSTRACTION, SILENCE AND BEAUTY, PRAY: THE STORY OF PATRICK PEYTON, and THE HOUSE THAT ROB BUILT. His life has been changed by hearing the stories of others and his goal is to bring others into that space.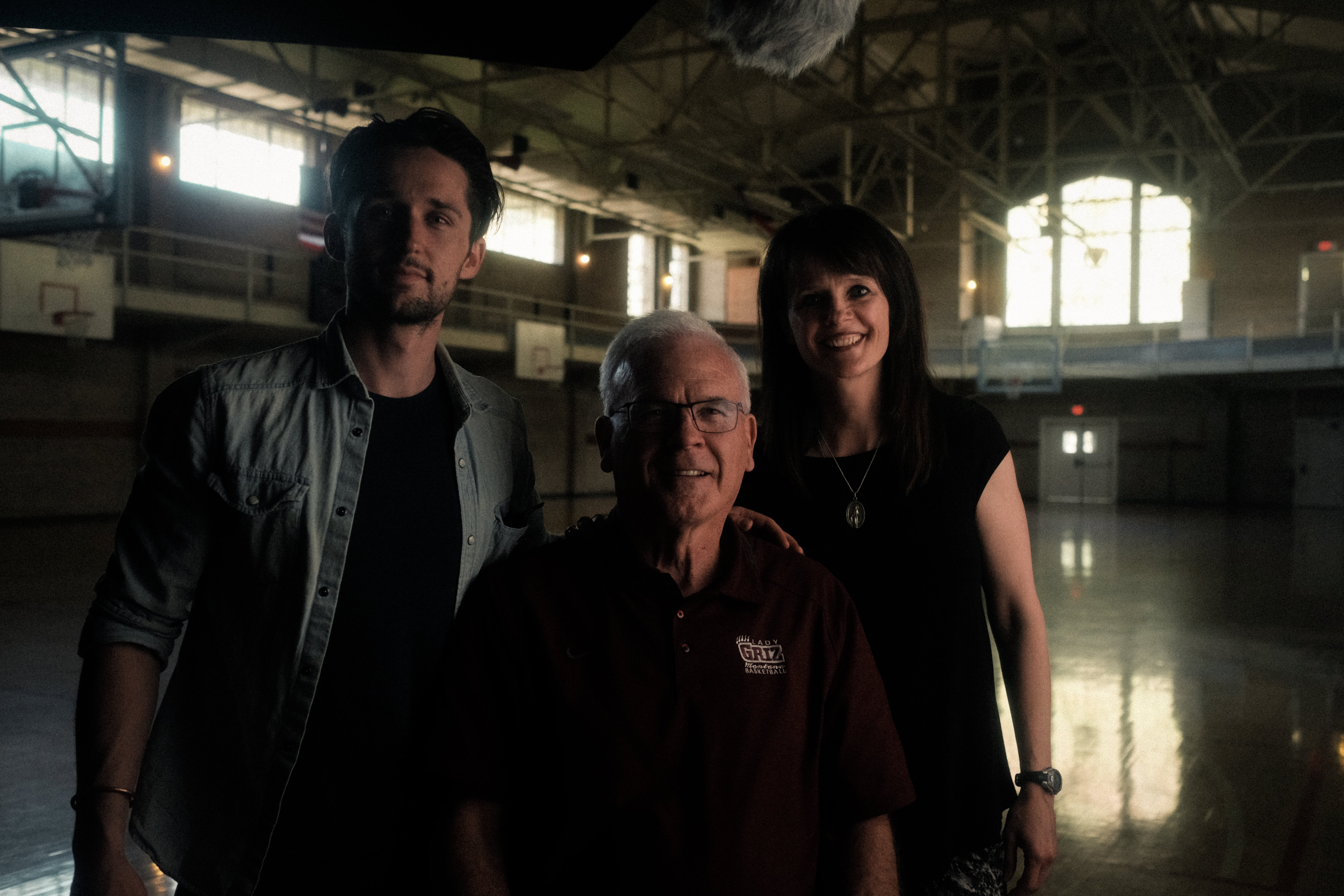 "the family that plays together stays together."


Family Theater Productions creates family and faith-based media that inspires, entertains and informs. Founded in 1947 by Father Patrick Peyton, C.S.C., and headquartered on Sunset Boulevard in Hollywood, Family Theater Productions is an award-winning producer of family media, including television, radio and short format video for all the major social platforms. Learn more at FAMILYTHEATER.ORG. If you're interested in supporting THTRB or other FTP projects through a tax-deductible donation, please click here.

As filmmakers we are eagerly searching for stories to tell, stories that deserve to have a light shown on them. Stories that have the ability to make a change in individuals, communities, and the world. Stories that go beyond the limits of film. Learn more at WINDRIDERPRODUCTIONS.COM